About Us
With over 60 years of combined experience in achieving client's financial goals, we are well placed to identify and provide the right solutions for you.
The principal finance consultants at Castle Corporate Finance are Stephen Gay and Lachlan Haig.
---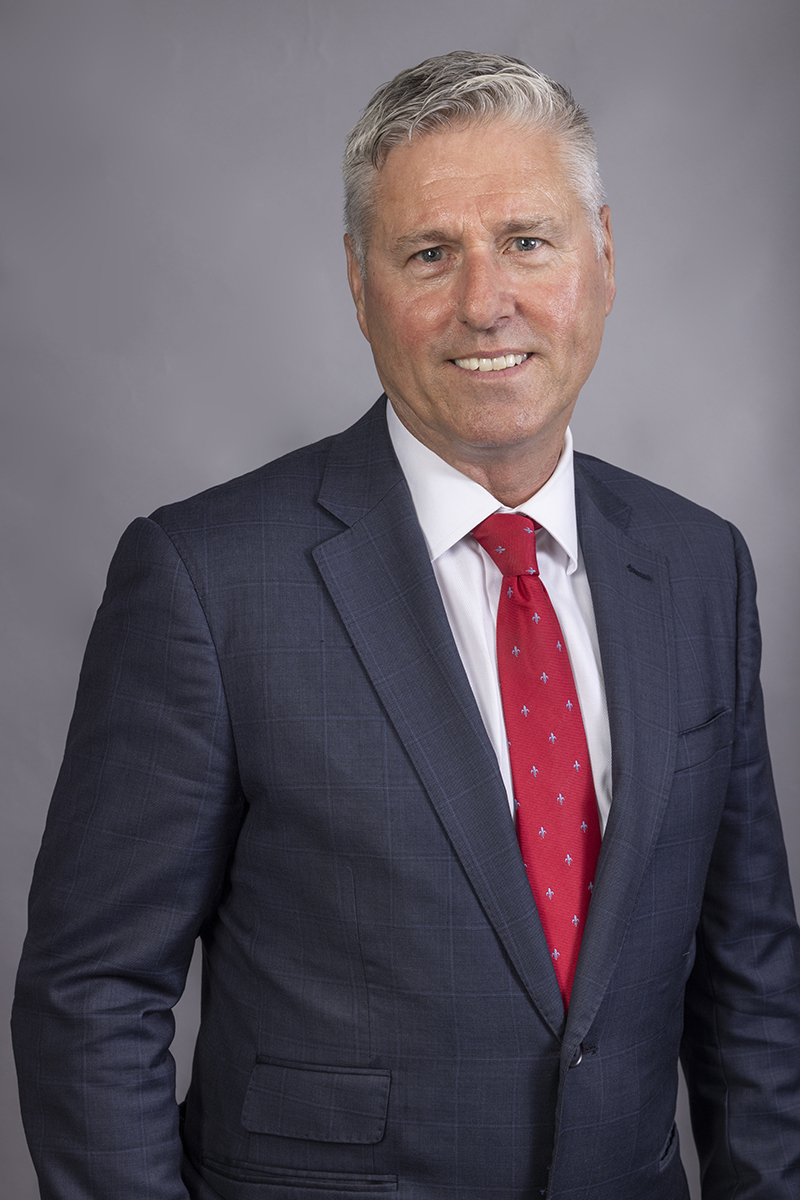 Stephen Gay
With over 40 years' experience in the financial services sector and a broad and thorough knowledge of personal, residential, commercial, and corporate lending, Stephen is a highly motivated finance specialist.
He holds long and close associations and relationships with all lending and financial institutions, along with many other non-bank lenders. Having been on both sides of finance and lending, Stephen has a sound and unique capability to assist both lenders and clients, always achieving realistic and mutually beneficial outcomes. His exceptional customer service skills have been the cornerstone of securing and maintaining long-term relationships with many repeat clients.
---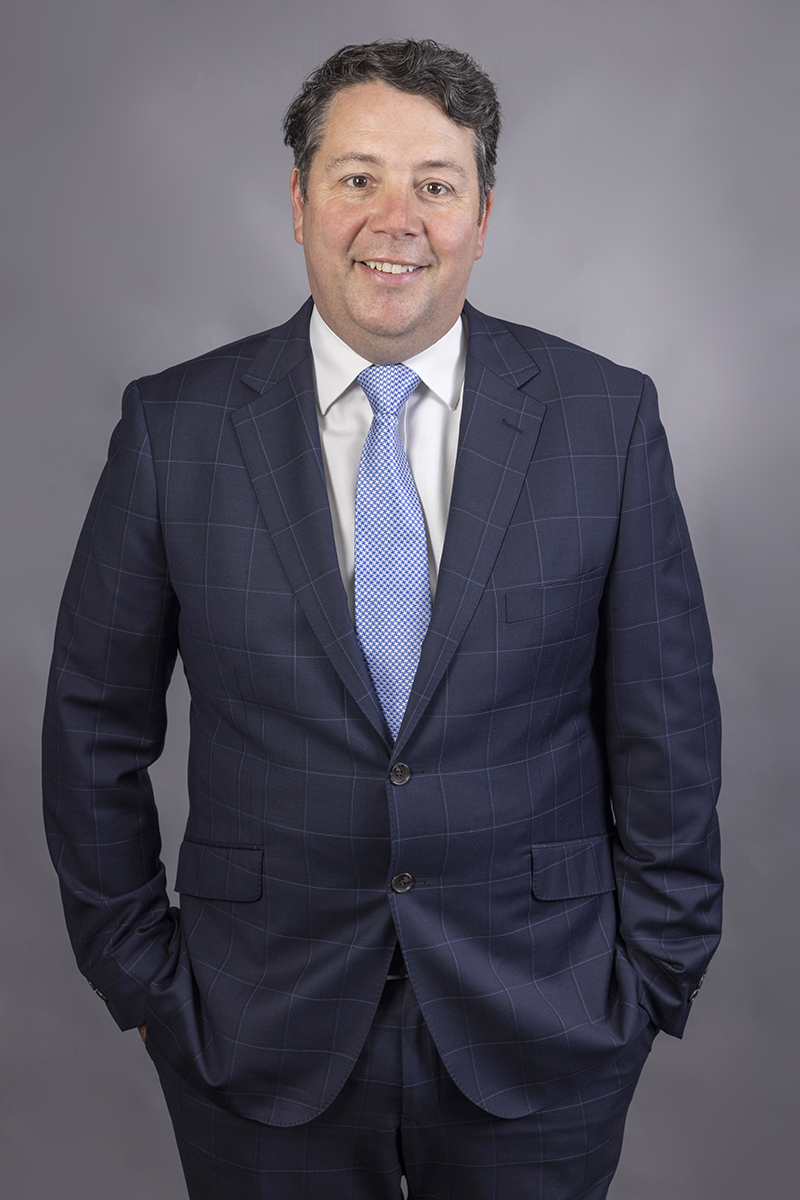 Lachlan Haig
Lachlan's commitment to client satisfaction is proven through his integrity and genuine interest in helping his clients.
With a professional corporate background, coupled with small business experience, Lachlan has the ingenuity and expertise to help his clients navigate the constantly changing finance market to deliver results.
Lachlan has over 20 years' experience in a number of market leading organisations. His qualifications include:-
Full Diploma of Finance & Mortgage Broking
Bachelor of Commerce – Accounting & Marketing
Graduate Certificate of Corporate Management
Certificate IV in Property Services (full real estate licence)
Diploma of Business – Franchising
Associate Diploma of Business – Sales Management
---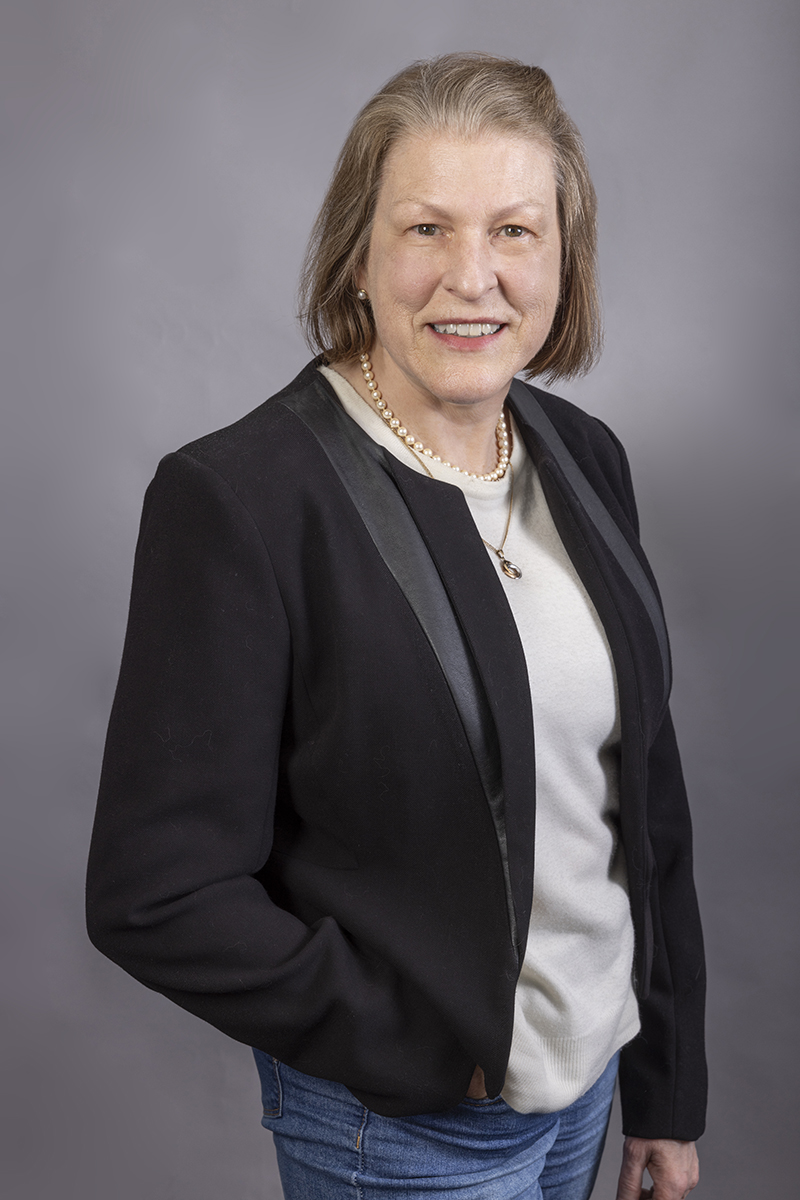 Jenny Hamley
Director
Jennifer started her business career in 1981 in Melbourne with AGC, Australia's leading finance company. After her first 10 months, Jennifer was promoted to AGC's head office (being the first woman to gain an interstate promotion) to a senior support role with one of AGC's senior divisional managers. They both left AGC in 1983 to form a venture capital business in partnership with Sir Arthur George, with Jennifer acting as Company Secretary of some 100 companies, including three publicly listed companies, and Group Treasurer responsible for a loans portfolio of some $100 million. She has also been a Director and then the Chairman of the Doncaster Credit Union.
Back in 1992, Jennifer started Castle Corporate, initially using her home as its office and only offering company formation services to a handful of clients. Fast forward to the present day, and the Castle Group is now comprised of:-
Castle Corporate, a thriving formation and corporate secretarial firm with a significant hold in the marketplace

Castle Legal, a boutique corporate and commercial legal firm

Castle Express Services, an online business structure formation service

Castle Corporate Finance, a strongly client-focussed SME finance broker
The growth of the Castle Group is a testament to the extraordinary level of service and attention to detail given to every client.